Careers at Brij Cement
Would You Like To Join The Team Of Experts?
http://bfnionizers.com/heelgrounder-nonmarking.html Join our team at Brij Cement to help reshape the homebuilding and make products and solutions that reach nationwide.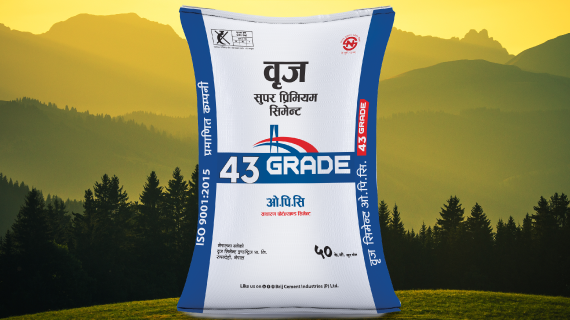 We are young. Diversity is our strength. We encourage a workplace where people respect each other, work as a team and have fun! We are in business for people, planet and profit. We are Brij Cement.
We like people who work hard and smart. It is our goal to be the most preferred employer in the financial services industry.